From record-setting market numbers to new community developments, Seattle Agent magazine's local coverage tracked all the breaking news. Check out the hometown stories which most interested our Seattle readers.
Trying to predict what will happen in the residential real estate market in 2022 is a bit like trying to forecast the weather months in advance, but while the future of home sales and development has become increasingly unforeseeable, real estate professionals continue the work of advocating for their clients.
Seattle has made the list of best places to be a real estate agent, and in today's market, that's no easy feat.
Does 10 offers on a single home sound like a lot? How about 20? That's pretty standard in the Seattle residential real estate market these days. Some of the most desirable homes are receiving dozens of offers.
It's no surprise the Seattle condo market took a hit amid COVID-19 as homeowners realized they could work remotely from almost anywhere. The flight to the suburbs and elsewhere wreaked havoc on the condo market in the form of increased inventory, but the good news, now, is that a rebound is on the horizon.
Seattle housing starts, inventory and days on market all up in November.
Real estate brokers looking to up their game, or at least move their business to a different brokerage, know that there's a lot of competition out there. So, we spoke with Seattle-area real estate leaders to learn what they look for when recruiting agents to their firm — some of their answers might surprise you.
It's enigmatic that Seattle, a city with unparalleled natural beauty and so much to offer, ranks No. 8 in the country for net outflow, according to a recent migration analysis by Redfin.com.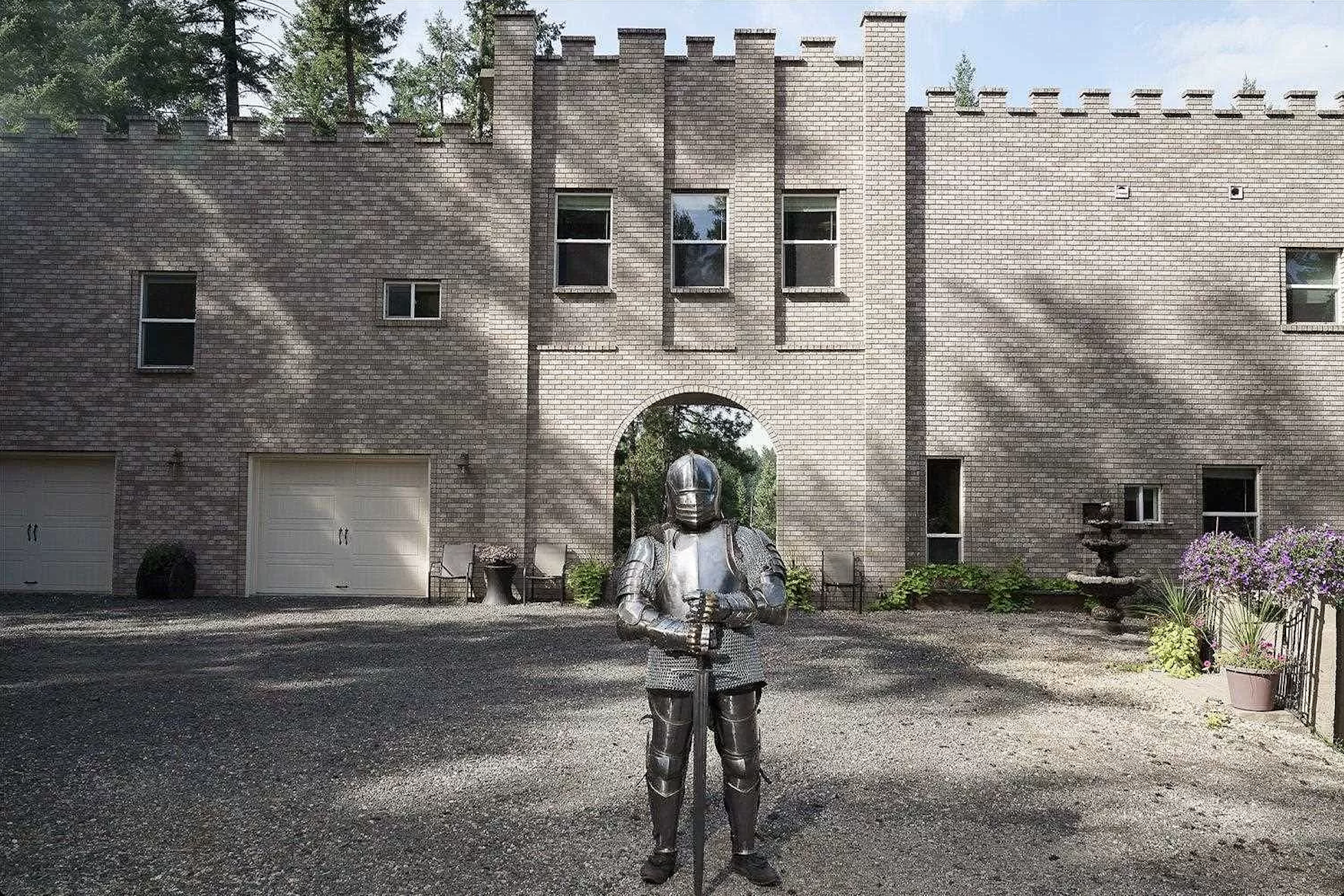 Legend has it, amongst the idyllic woods of eastern Washington, there sits a hidden castle. Made up of 40,000 bricks, this 4,050 square foot home includes four bedrooms, four bathrooms and a two-car garage. Built to resemble a Middle Ages fortress, this enchanting property is nestled within ten acres of vast space: a true private kingdom.
In what's been a historic, frantic market, homes selling for large sums over list prices have risen sharply since January. In the second quarter, it grew even higher.
With mortgage rates just slightly above record lows, it could be an ideal time for homebuyers eyeing property in the Emerald City. Personal finance website WalletHub has ranked the Seattle real estate market as No. 22 compared to local markets nationwide. Overall, on the list of "Best Places to Buy a House," Seattle clocked in at No. 18.