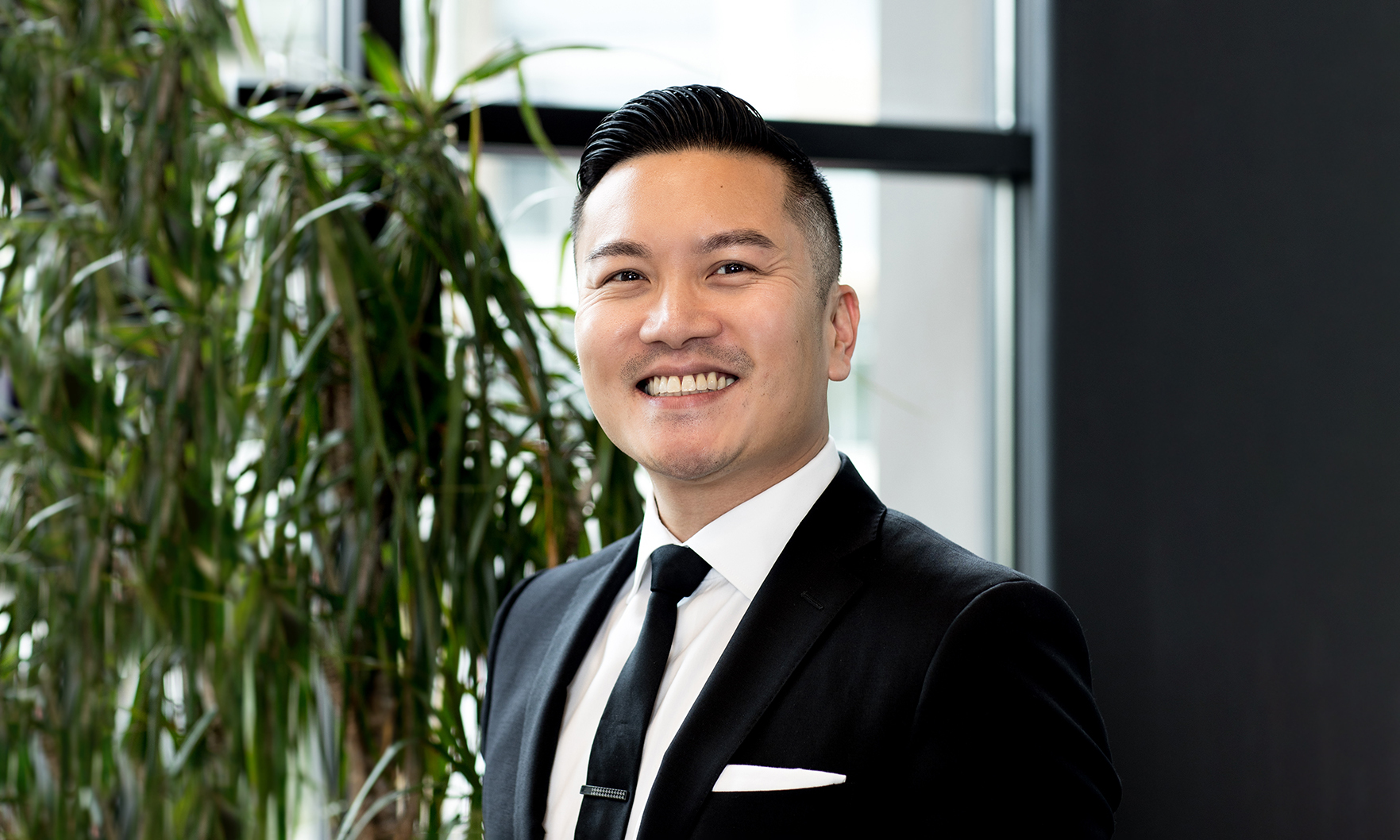 What was your most interesting job before going into real estate?
General manager for a downtown Seattle hotel/bed & breakfast.
Where did you grow up?
Growing up, what did you want to be?
Superman, a magician, a fashion designer, a fireman and a policeman.
What do you do to relax when you're stressed?
Go on vacation, preferably somewhere warm and near water.
If you could meet any well-known figure (living or not), who would it be and why?
Jesus. I've always wondered what it would be like to walk with Him and hear from Him directly.
What is Seattle's best-kept secret?
It doesn't rain here nearly as much as people say it does.
What do you love most about the industry?
I love the opportunity to serve people and celebrate such an important moment in their lives.
How do you distinguish yourself from the crowd of agents?
Love, care and service. It makes all the difference.
What is the most difficult aspect of your job?
Working with people who don't have the same values or work ethic as you do.
What's your best advice for generating new leads?
Love on people. Show up for them. Be there for the special and difficult moments in their lives. They will remember you when it comes time to discuss real estate.
What has been your greatest accomplishment?
Putting people first. All of my success has stemmed from having meaningful relationships.
What are you binge-watching/reading/listening to lately?
Anything by Jim Rohn. So much wisdom there if you're willing to seek it.
What's your favorite meal in Seattle?
Vietnamese food from Renton Bistro. Try the banh beo chen if you go!
Architecturally speaking, what is your favorite building in Seattle?
Columbia Center Tower. Not only the tallest building in Seattle, but the color and sleek dimensions define the Seattle skyline. There's also a great private club on the top floor!
What's the weirdest thing that's ever happened to you on the job?
So many to list! I've had to chase numerous pets that have escaped their owners' houses.
What's one thing people are surprised to learn about you?
I used to host and organize special events all over Seattle and the Eastside.
What is your favorite vacation spot and why?
Asia. It doesn't matter if it's Vietnam, Japan, Thailand or Hong Kong. The food, beaches and people are so welcoming and colorful! I can't wait to go back!
In 10 words or less, what is your advice for someone new to the industry?
Work really hard and always do the right thing.
What's your favorite real estate iPhone/Android app?
Who are your favorite people to follow on social media?
Gary Vee, David Caldwell (Tom Ferry), Compass Washington.