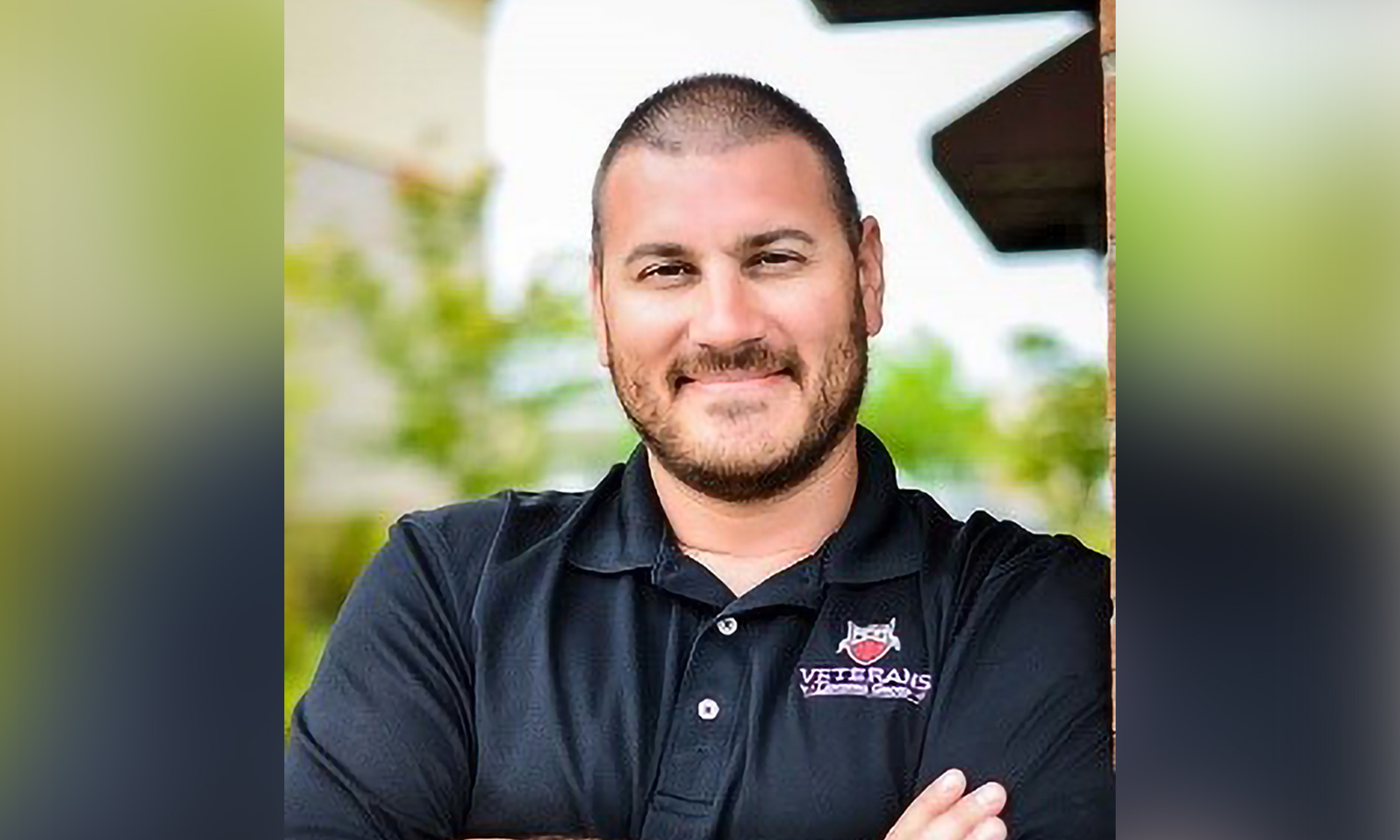 Where did you grow up?
I grew up all across the country but have been in the Pacific Northwest for the last 20+ years.
What was your most interesting job before going into lending?
Prior to lending my most interesting job was likely structural work on manufactured and modular homes. It was colorful to say the least. 🙂
What do you do to relax when you're stressed?
I have several hobbies which range from boating to working on cars. In this industry, where I am forced to hear my own voice most of the day, I enjoy getting quiet.
If you could meet any well-known figure (living or not), who would it be and why?
I wouldn't have anyone specifically. I have a lot of respect for anyone who has stood up when the odds are against them and done whatever it took to succeed. Those who have been there understand the struggle and reward.
Where is Seattle's best-kept secret?
I haven't been up in that area lately but I used to really love the Lock Spot restaurant. It was great food and an excellent atmosphere.
What do you love most about the industry?
I enjoy the freedom we have to operate in a manner that is foreign to most lenders.
What is the most difficult aspect of your job?
Work life balance can be a struggle for anyone who is producing over 100 units per year. Truthfully, I have't mastered this, but I really enjoy what I do and am lucky to consider everyone in my company extended family.
What are you binge-watching/reading/listening to lately?
Lately, I have been so busy with travel that I haven't looked into much television. I've started the books "Crucial Conversations" and "Give Take" which have both been a good listen!
What's your favorite meal in Seattle?
I enjoy everything I've ever eaten from Palisade, and the atmosphere is excellent.
Architecturally speaking, what is your favorite building in Seattle?
I like both the "EMP" and the Seattle Library on 4th. Both very unique structures.
What's one thing people might be surprised to learn about you?
I think most people who don't know me might be surprised to know I never finished high school and ended up getting a general equivalency later in life with no further college training.
What's your favorite vacation spot and why?
Destin, Florida … White sandy beaches and beautiful, clear water.
In 10 words or less, what is your advice for someone new to the lending industry?
Take the time to learn, and always lead with education.