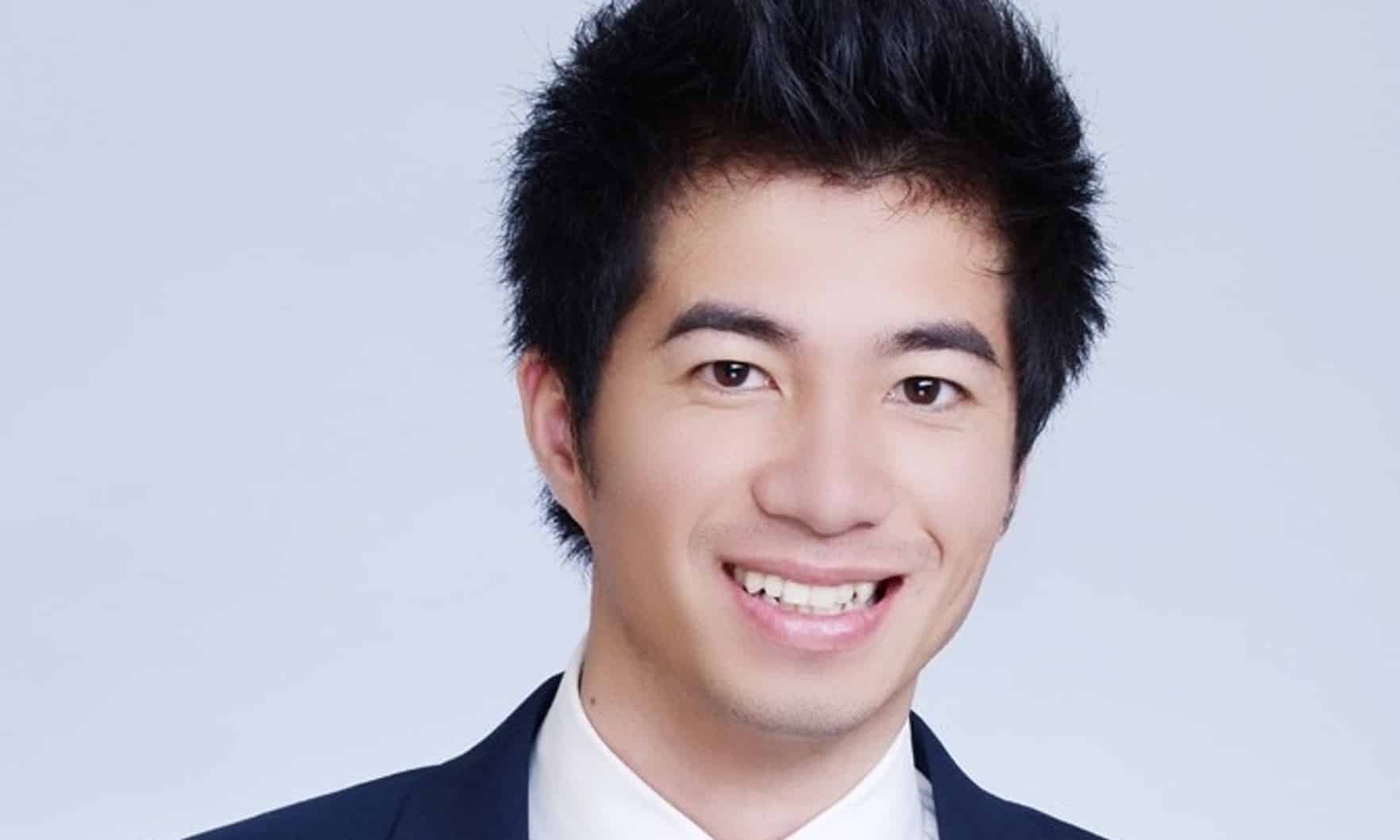 Where did you grow up?
Renton, WA
What was your most interesting job before going into lending?
Selling Sneakers online
What do you do to relax when you're stressed?
Close my eyes and count to 100.
If you could meet any well-known figure (living or not), who would it be and why?
The first men or women that walked the earth, because I would like to know where we came from.
Where is Seattle's best-kept secret?
The Snoqualmie Valley
What do you love most about the industry?
To be able to help families achieve their homeownership goals, which plays a huge role in their future financial well being. And I always learn new things.
What is the most difficult aspect of your job?
There isn't just one, due to the fact that it's very competitive. We have to stay current on the constantly changing regulations and guidelines. Dealing with different types of clients, each with their own unique financial situation and needs. And lastly keeping myself from going insane.
What are you binge-watching/reading/listening to lately?
This might be old, but Sunrise Earth, and I love to read anything that have to do with human behavior and money.
What's your favorite meal in Seattle?
Hot Pot on a cold day.
Architecturally speaking, what is your favorite building in Seattle?
Seattle Gas Light Company Gasification Plant.
What's the weirdest thing that's ever happened to you on the job?
Im lucky to say that in my 13 years working in the mortgage industry nothing has happened that I consider weird. But that could mean I'm weird to begin with.
What's one thing people might be surprised to learn about you?
That I'm a hunter.
What's your favorite vacation spot and why?
Vietnam, thats where I was born and there isn't anywhere in the world that has better food.
In 10 words or less, what is your advice for someone new to the lending industry?
Have empathy.
What are your social media handles?
LinkedIn – Trinh Ton-That