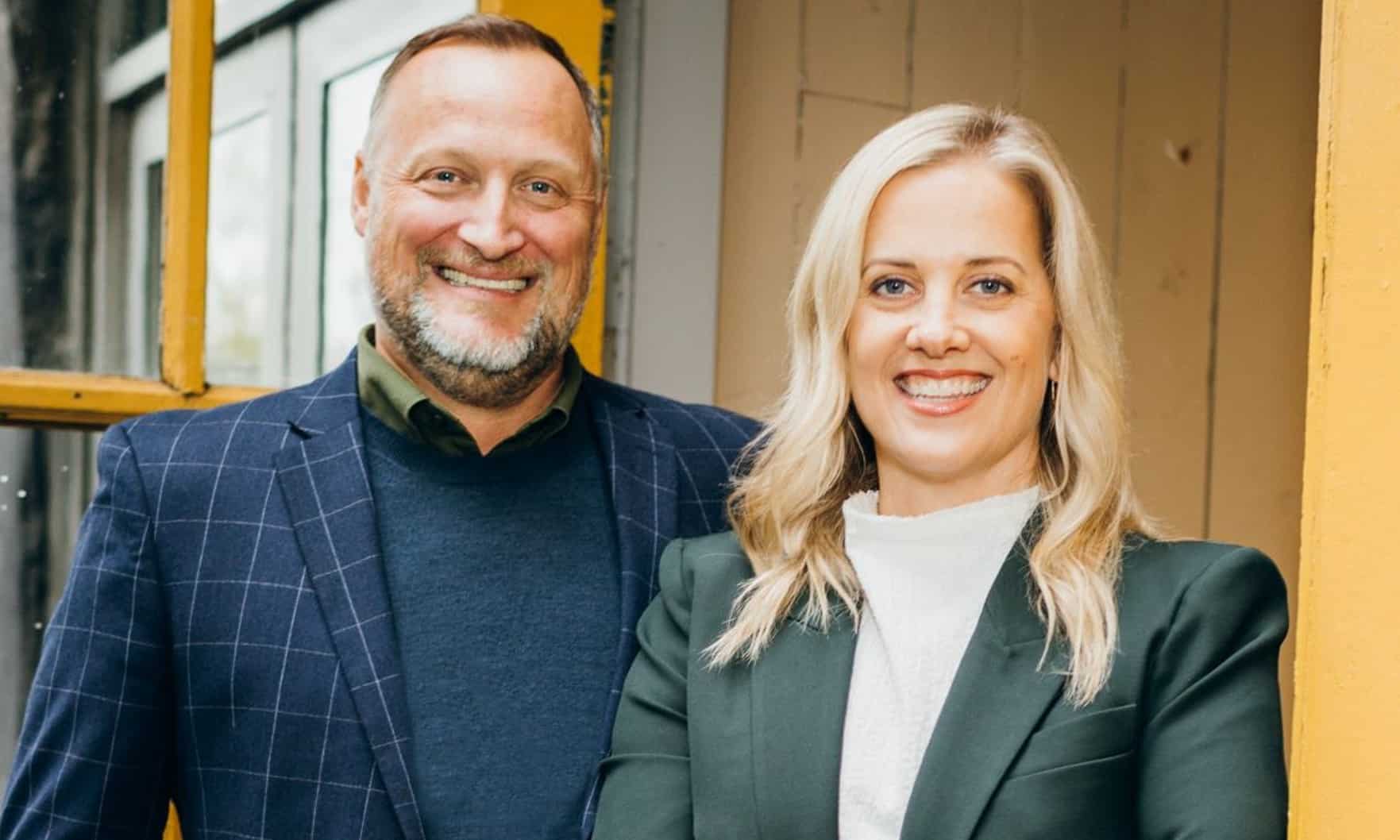 What was your most interesting job before going into real estate?
Teaching the American accent to French executives.
Where did you grow up?
Bellevue
Growing up, what did you want to be?
Fashion Designer
What do you do to relax when you're stressed?
Roam the aisles of Target
If you could meet any well-known figure (living or not), who would it be and why?
Reese Witherspoon. I love her drive, her energy, her grace and her kick*ss attitude when it comes to making her own way in a tough male dominated industry.
What is Seattle's best-kept secret?
Drinking French 75's in the upstairs lounge of Maximilien in Pike Place Market. Amazing views of the ferries passing with a sunset over Puget Sound.
What do you love most about the industry?
Every day is a new day, a new adventure, a new challenge, a new project. I love that we get to give ourselves 100% to our clients, build trust with them, make a difference in their lives, and then jump to the next buyer or seller. I love helping our clients build personal wealth.
How do you distinguish yourself from the crowd of agents?
As a team, we are able to provide two opposite perspectives to our clients to help with their decision making process. Each of us has our expertise that is unique to our personality – we love to say you get two brokers for the price of one.
[Johnson & Walker's] reputation is quickly building as the Renovation Realtors. What this means for our buyers is valuable insight and vision with our hands-on remodeling experience to help add instant equity to their home. For our sellers, we offer full project management services to oversee updates needed to get a home ready for market. From painting, to flooring, to new counters (and everything in between), we have a book of vendors to help get the job done maximizing our clients ROI.
What is the most difficult aspect of your job?
Helping support our clients while they ride the emotional roller coaster of a transaction. The process of buying and/or selling is an incredibly stressful process, and we see all sorts of emotions throughout the transaction. As their brokers, we have to maintain our cool and continue to support our clients' needs, even when we ourselves are having a bad day.
What's your best advice for generating new leads?
Authenticity. Don't try to be something that you are not. Sending baseball schedules, when you know nothing about the game, is time and money wasted. Define who you are as a person, what your passions are, and work those into everything you do in real estate. This will help you stand out amongst the rest, and show your authentic self. People will instantly be attracted to your brand and will want to work with you.
What has been your greatest accomplishment?
Surviving breast cancer.
What are you binge-watching/reading/listening to lately?
My morning routine starts with listening to "The Daily" podcast as I get ready for my day. When it comes to binge-watching, I'm really into "The Great" and "The Bear."
What's your favorite meal in Seattle?
I really love a fresh PNW summer meal at home in our newly remodeled yard. Grilled fresh wild king salmon, corn (cut off the cob), my infamous Caesar salad with homemade croutons and a baguette from Pasta & Co.
Architecturally speaking, what is your favorite building in Seattle?
I'm a sucker for the older classic architecture, such as Union Station. Reminds me of my years living in Paris and heading on a new adventure via the rail. I also love the industrial modern vibe of anything designed by Olson Kundig.
What's the weirdest thing that's ever happened to you on the job?
Getting locked in a garage with my clients, and one of them having to break a door down to get us out. I will forever keep the keys in my pocket since then!
What's one thing people are surprised to learn about you?
I was a freelance makeup artist for 10 years.
What is your favorite vacation spot and why?
Walla Walla, Washington. It's our happy place. The sun, the wine, the growth of the old town. We were married there and hope to retire there.
In 10 words or less, what is your advice for someone new to the industry?
You get as much out as you put in.
What's your favorite real estate iPhone/Android app?
Instagram
Who are your favorite people to follow on social media?
Brodiethatdood (the sweetest pup ever)
WallBlush (obsessed with their peel and stick wallpaper)
TheBrokeAgent (for some good humor on our industry)
Susie.Wright (style inspo for us 40+ women)
WhatsGabyCooking (easy recipes)
ThisIsVirginiaKerr (great video making tips)
CollaborationOverCompetition (Heather & Tracie have put together an amazing platform to lift our industry as a whole)
What are your social media handles?
@johnson_and_walker