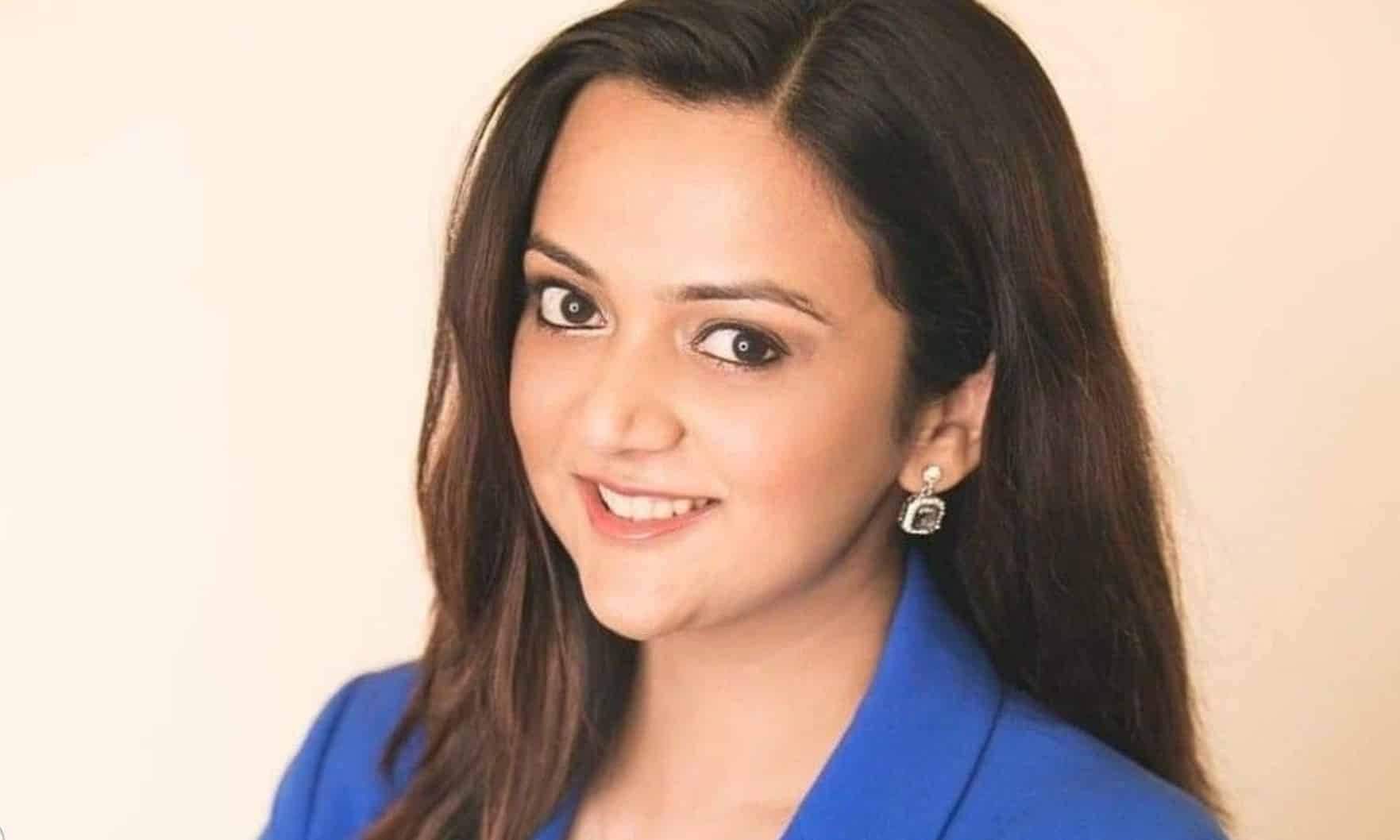 What was your most interesting job before going into real estate?
I was a fashion & lifestyle blogger.
Where did you grow up?
India
If you could meet any well-known figure (living or not), who would it be and why?
Michelle Obama. I love her confidence, which is infectious.
What is Seattle's best-kept secret?
The diverse population makes Seattle an interesting city.
What do you love most about the industry?
Meeting new people.
How do you distinguish yourself from the crowd of agents?
I don't ever sell a home to my client. I understand their needs and try to get what they really need.
What is the most difficult aspect of your job?
Time management.
What's your best advice for generating new leads?
Word of mouth is the best way.
What has been your greatest accomplishment?
Being a top producer for two straight years.
Architecturally speaking, what is your favorite building in Seattle?
Suzzallo Library
What's one thing people are surprised to learn about you?
That I am a mom of two, the Renton Planning Commissioner and was an Assistant Professor.
What is your favorite vacation spot and why?
Hawaii, I love the beautiful beaches.
In 10 words or less, what is your advice for someone new to the industry?
Stay focused, and learn to listen to clients' needs.
What's your favorite real estate iPhone/Android app?
Homesnap
Who are your favorite people to follow on social media?
Mostly the Selling Sunset cast.