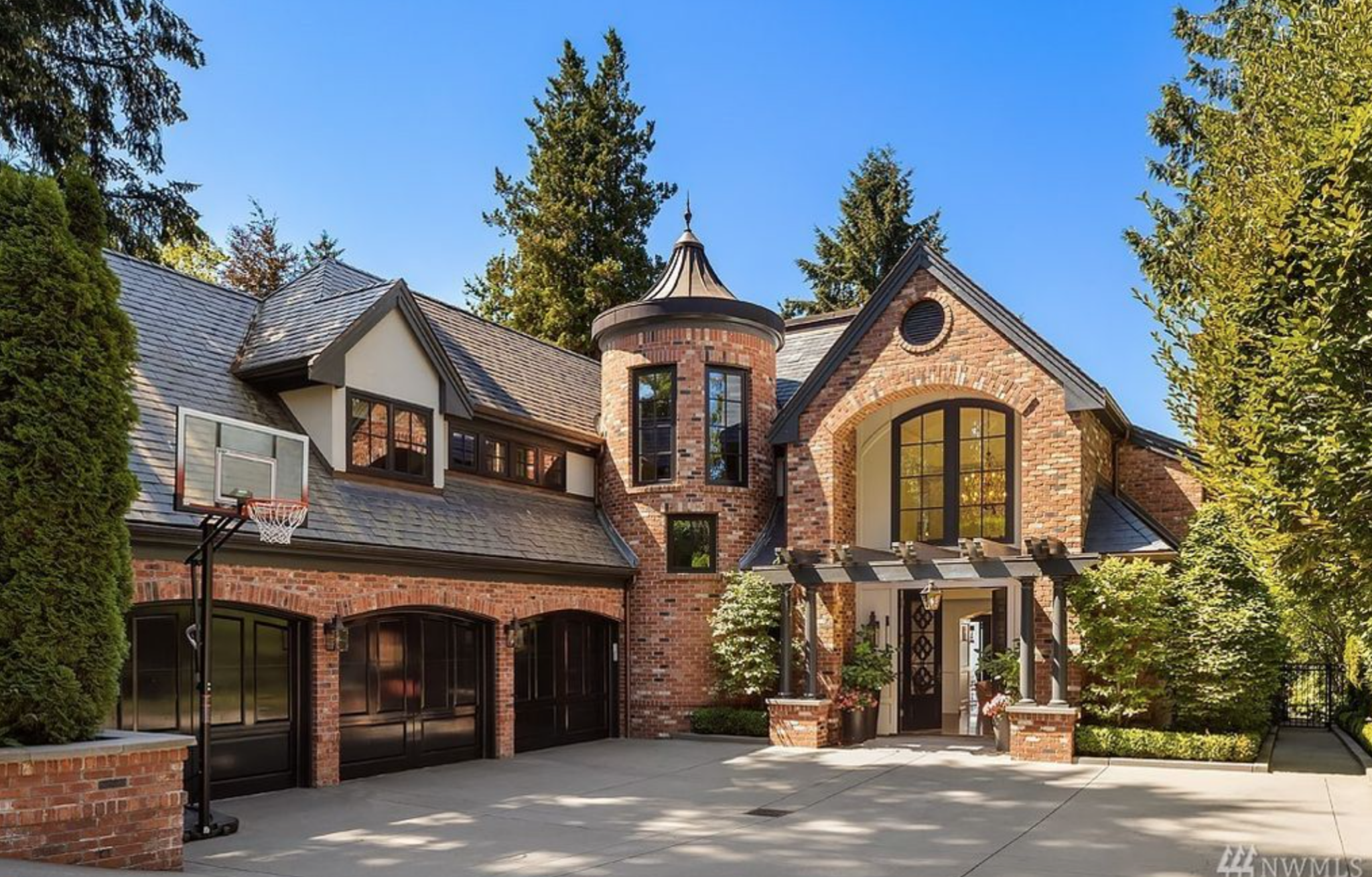 Washington's priciest listing, located in Hunts Point just outside of Seattle, recently sold for $23.5 million after 94 days on the market, according to a report on Realtor.com.
Built in 2016, the 4,376-square-foot home is located on Lake Washington among estates owned by former Microsoft executive Steve Ballmer and Nordstrom's heir, John Nordstrom, according to the report.
The property offers 75 feet of waterfront with views of the lake, Seattle skyline and the Olympic Mountains.
The Hunts Point real estate market has been hot for the past few years. A property sold for $60 million in October 2020, setting a state record, the report said. The previous year, another Hunts Point estate sold for $37.5 million, another record for the Seattle area at the time.