Top Coach is our unique monthly feature that highlights different agent voices from across the nation. These contributors offer pertinent advice for the ever-changing market. And it's never too late to learn. Check out the five Top Coach items which most interested our readers during 2022.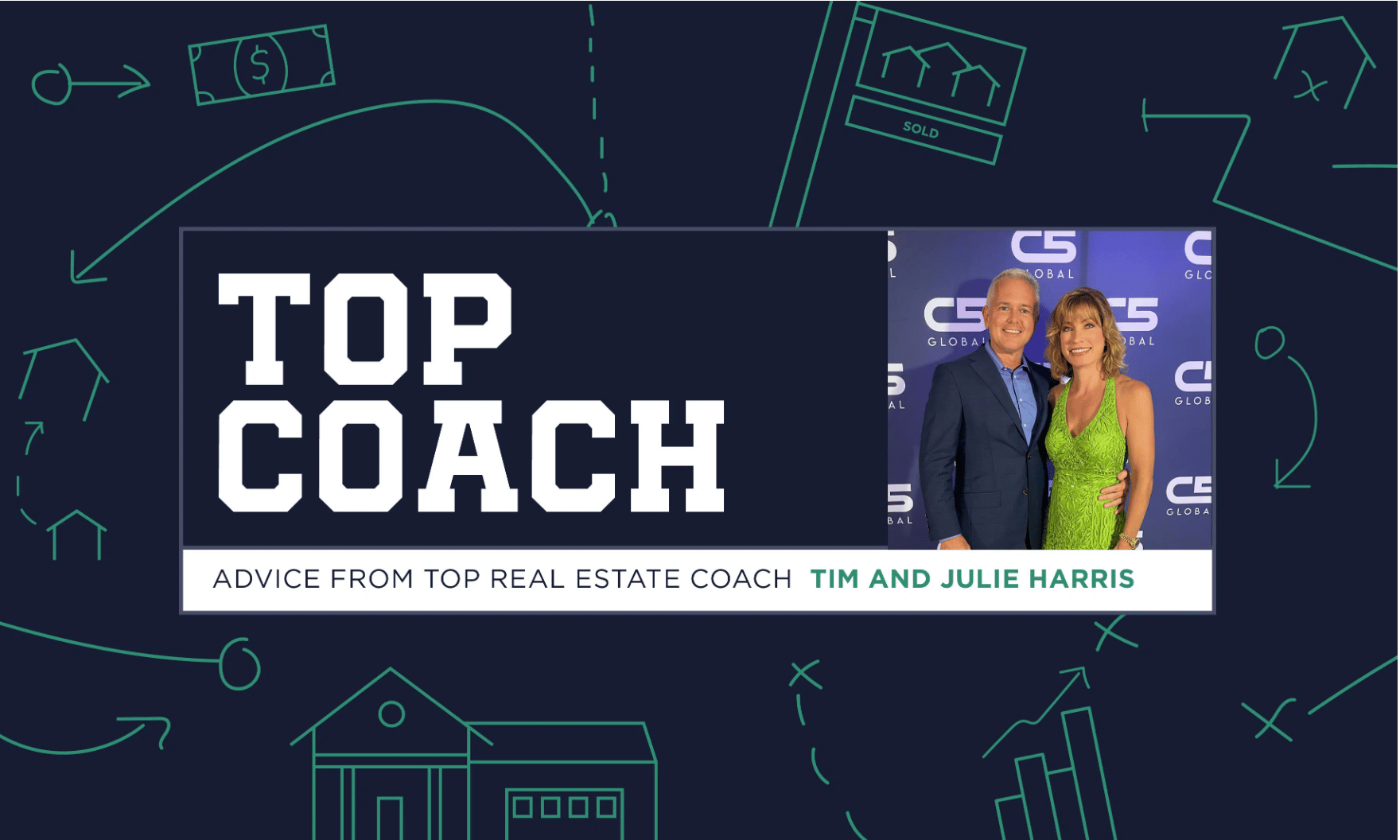 "New construction is a major part of most markets. Not knowing new construction is a handicap to your career." — Tim & Julie Harris, co-hosts of "Real Estate Coaching Radio"
"Stop 'selling' yourself to people and focus on serving them. Stop convincing, start contributing. When you provide valuable information, they'll see and understand just how terrific (and different) you really are." — Krista Mashore, founder and CEO of Krista Mashore Coaching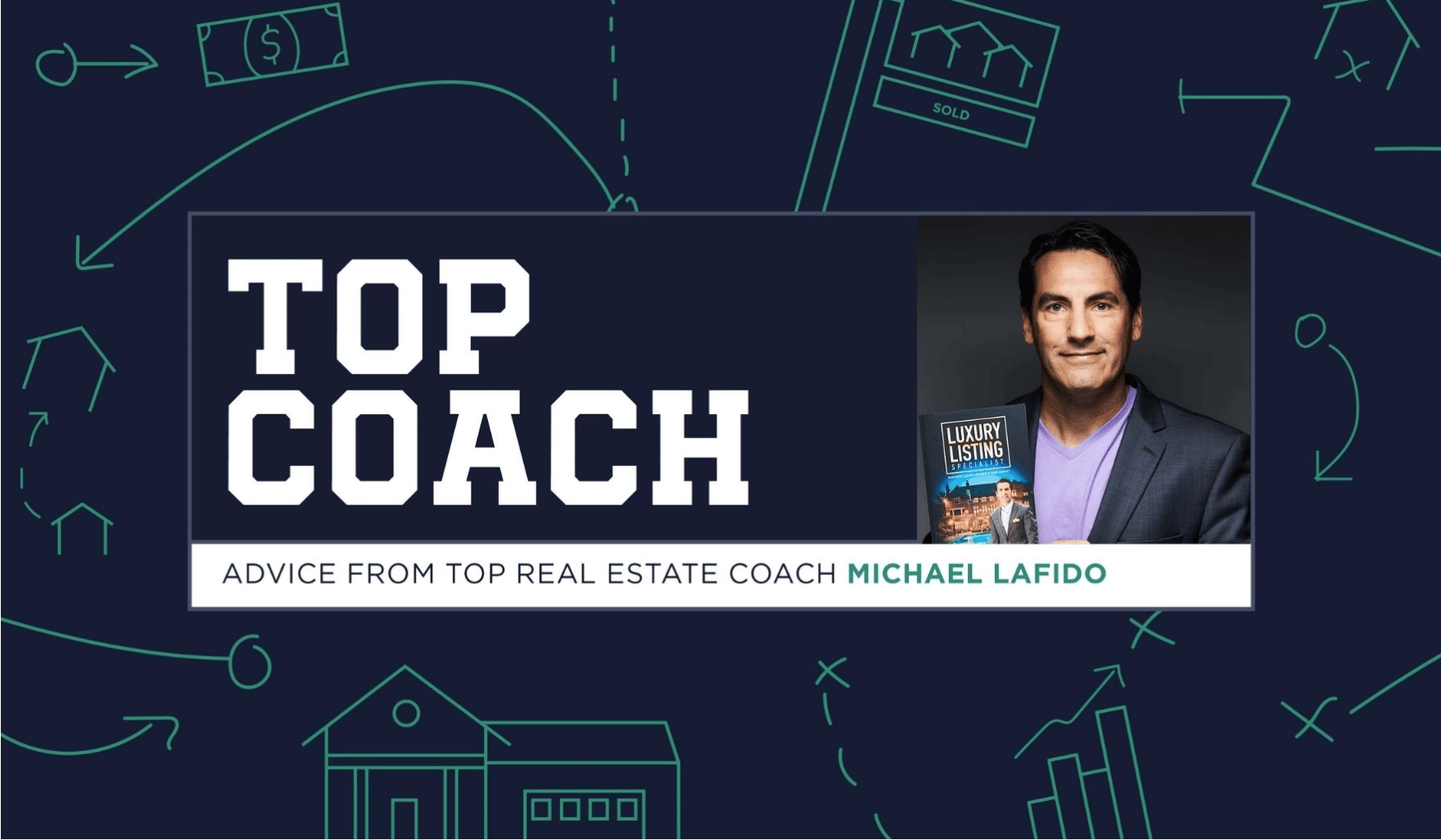 "As a real estate agent, it is difficult to break into luxury home sales. If you're trying to 'break into selling luxury homes,' my advice is to attend other agents' luxury broker open houses in your market." — Michael LaFido, founder of the LUXE Designation.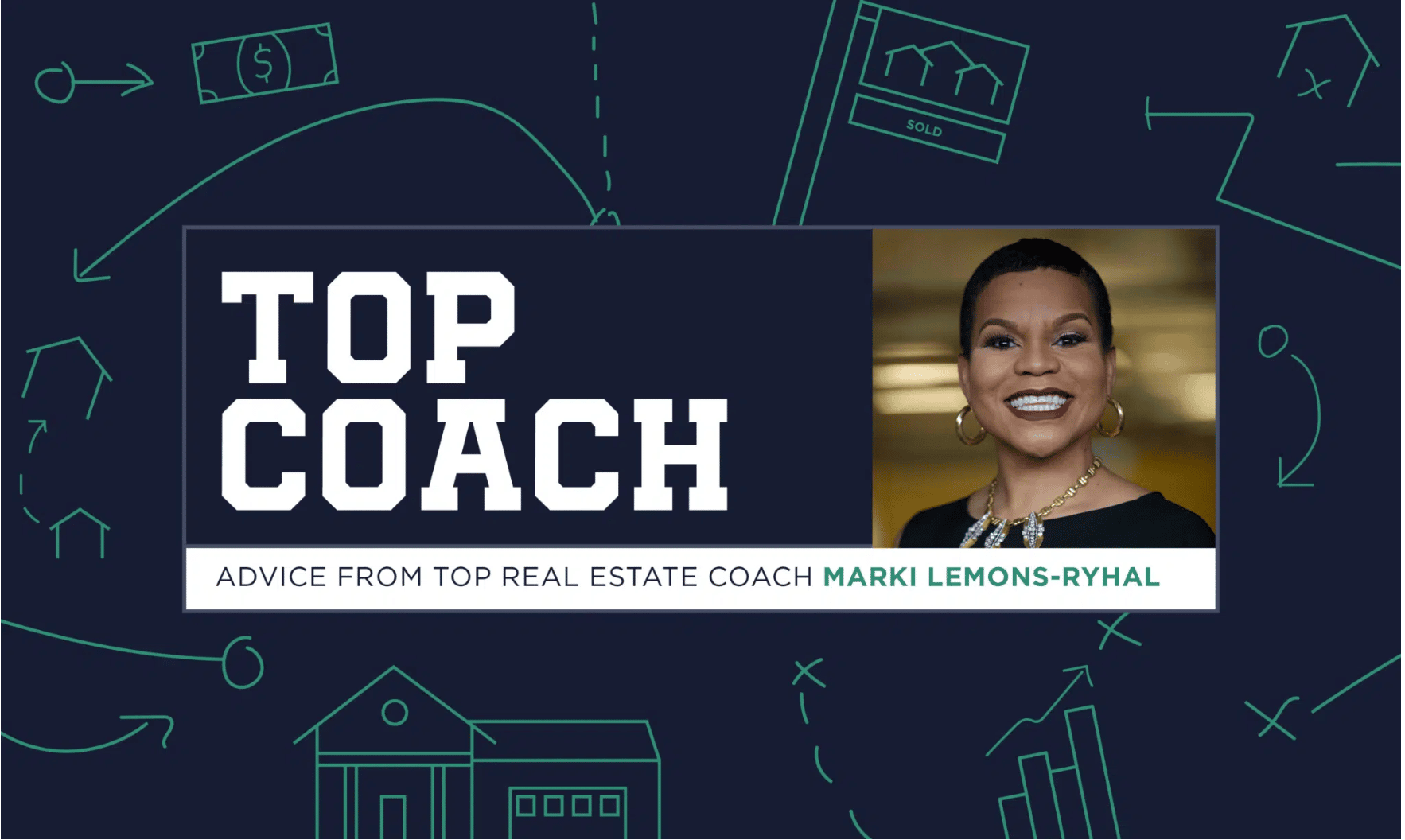 "It's possible to have a thriving business without 80-hour weeks and burnout by choosing to work by relationship and referral. Agents who grow by nurturing their database dictate their schedule, work manageable hours and are better equipped for market shifts." — Marki Lemons-Ryhal, owner of ReMarkitable LLC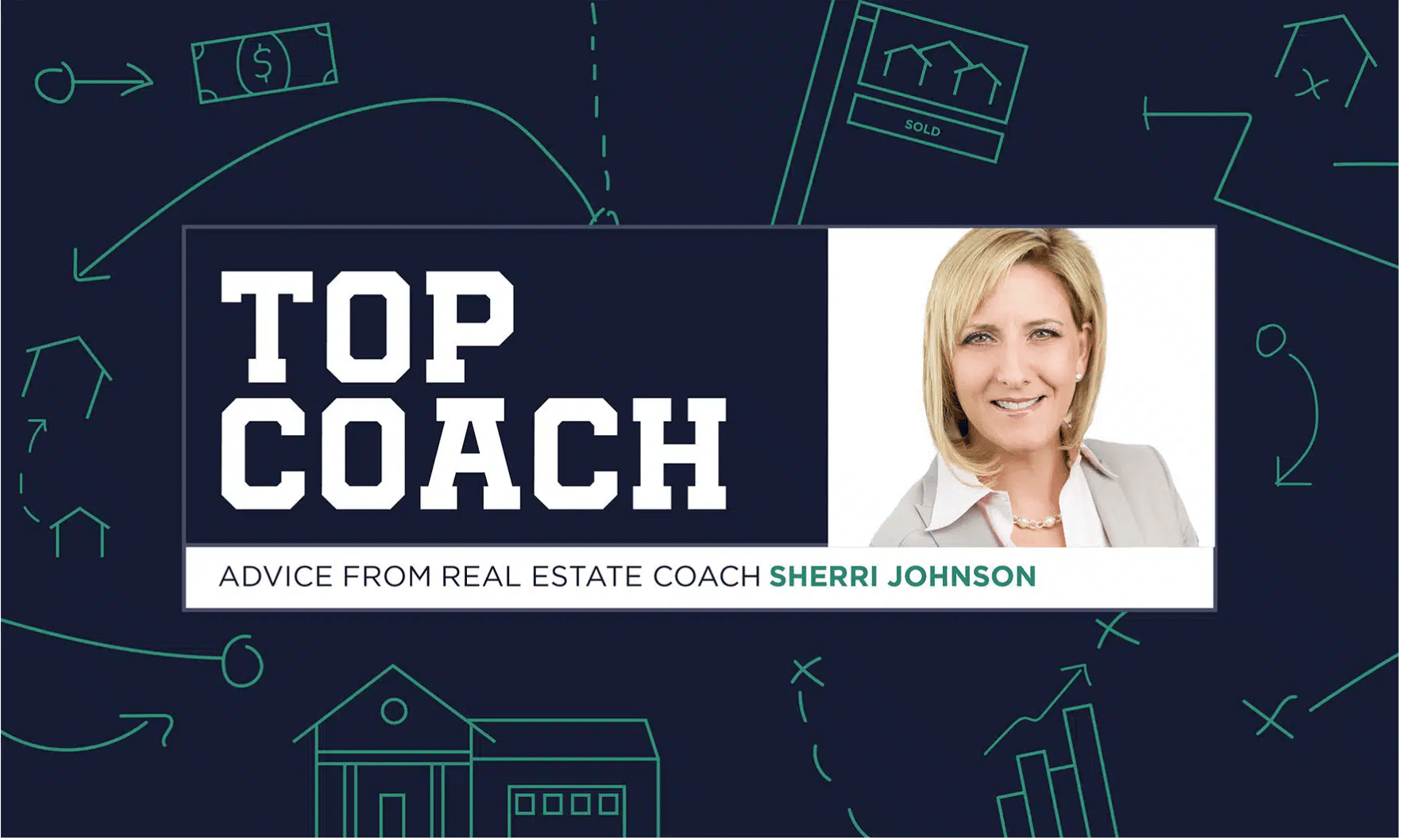 "You're sitting on a gold mine. Build your $10, $20, $50 or $100+ million pipeline of buyer and seller leads. You have more lead opportunities than you realize." — Sherri Johnson, CEO and founder of Sherri Johnson Coaching & Consulting.