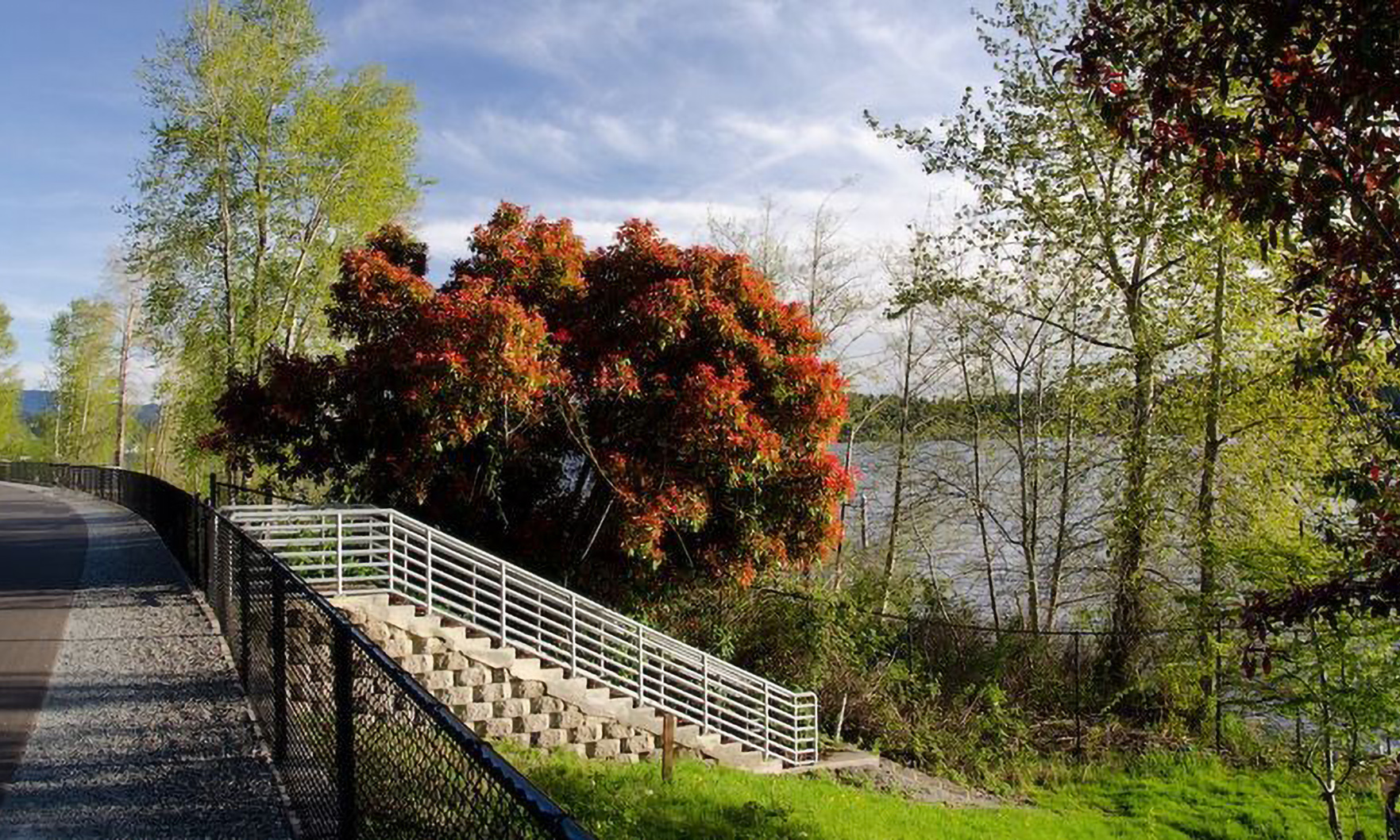 Sammamish was named the best small city in America in a recent study from WalletHub.
The Seattle suburb was the only city in Washington to make WalletHub's top 10 list. The next top-rated cities were Carmel, Indiana; Brentwood, Tennessee; and Lexington and Reading in Massachusetts.
The study compared over 1,300 U.S. cities with a population between 25,000 and 100,000 and ranked them on 43 different factors.
"Some of the things that make a small city great to live in include affordability, good employment opportunities and access to high-quality education and health care," said Jill Gonzalez, WalletHub analyst, in the press release.
Gonzalez also noted a low crime rate and high overall quality of life as equally important factors. "A great small city will have plenty of entertainment opportunities for its residents while also providing a safe environment in light of the COVID-19 pandemic," she said.
WalletHub ranked Sammamish No. 1 in the U.S. for job growth and No. 12 for population growth.
Lake Washington and Issaquah school districts are respectively ranked the No. 4 and No. 5 best school districts in Washington, according to Niche.com.
Located 30 minutes from Seattle, Sammamish's median household income is $174,003, according to U.S. Census Bureau data.